Grosh Key Masters in Chicago is available to you round the clock, seven days a week 365 days a year. Whatever the time you can raise your security issue via phone or email. And our technicians will reach you within no time at all to hear your complain and provide a customized solution for your security need. From late night lockouts to early morning lost keys all your lock-and-key issues can be solved by our expert team. And what's more we are a 24 hour locksmith in Chicago that provides its services at an affordable cost. If you call today we can even throw in a good discount.
Grosh Key Masters bring you a range of facilities
Grosh Key Masters in Chicago IL has the answer to all your security worries where for your home, office or car. We deal in everything from mortised locking systems, transponder key programming to security rooms and alarms. From master key duplication to setting up keyless access systems, we can do it all. So whether your need is small and all you require is a small old-fashioned lock or your need is large and you require a complex solution for your office network we can get the job done. We have the newest hardware and the latest technologies at our disposal. So just call Grosh Key Masters if you want a trusted locksmith.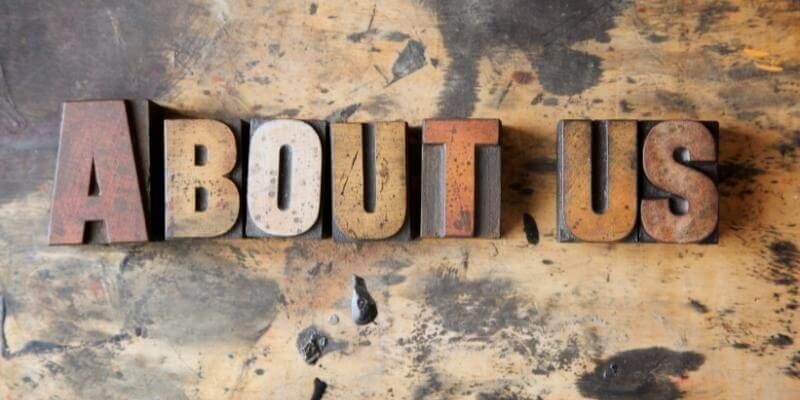 Call (773) 236-8517 for the best Locksmith in Chicago
Grosh Key Masters provide the best solutions around. Our team is standing by to help you out of any locking problem. We care for your safety and that of your possessions so if you are looking for a lock for your door or a locking system for your main-door or an elaborate burglar proof system for your office we are the people to call. We have the most updated systems and tools in Chicago and have an impeccable track record of serving the city for years. We are the most reliable 24 hour locksmith who is just a phone call away.
Locksmiths with two decades of experience
Our team is highly trained, licensed and equipped with years of experience. With up-to-date technical knowledge in locking hardware and a can do attitude, we are the best locksmith for you. We have been in the industry for over 20 year's serving hundreds of satisfied customers in the city. Our team can crack any lock and duplicate any type of key. And we totally understand troubles come unannounced so are proud to be a 24 hour locksmith in Chicago so we can help you any time night or day.
Over 20 years of experience
Committed to providing 100% satisfaction
The staff is highly skilled and reliable
Available throughout the entire process
professional support throughout
Affordability that won't empty your pockets
We promise to be there in 20 minutes
Grosh Key Masters promise to be at your doorstep in record time of 20 minutes to solve your security emergency. Grosh Key Masters value the customer's time, we understand that a lost key or an untimely lockout can really put a spanner to your plans. So if you call us -we assure you that trained personnel from our team with reach you in 20 minutes flat to bail you out of your troubles quickly.
Whatever the lock our locksmiths can help
There is no lock in the market we can't help you with. We can rekey, replace, duplicate, re-program, unlock and crack any lock. We are the best Locksmith in Chicago IL and our reputation precedes our services. We have a huge list of loyal customers to prove this fact. So if you want to break a lock or update an old security system we are the people for you. Just call us and lock your worries away.
Grosh Key Masters believe in 100% customer satisfaction
For us you the customer are top-priority. We are the locksmiths who takes immense pride in delivering 100% customer satisfaction. We have a huge list of happy customers from all over Chicago who bank on us and rely on us for their security. We are constantly upgrading our skills and tools and make our people go through rigorous training so they can help you with your security systems. So call us today!